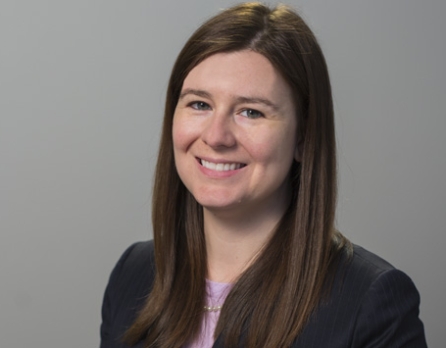 Shareholder
Berit joined the firm in 2014.  Her practice focuses on business law and estate planning with an emphasis on state and federal taxation.
Prior to moving to Eugene, Berit was a member of the tax group at an international law firm in New York City where she devoted a significant portion of her time to tax issues related to private investment funds, bank finance transactions, and corporate acquisitions and divestitures.  Prior to working at the New York firm, Berit worked at a Big Four accounting firm advising clients on a variety of federal income tax matters.
Berit earned an LL.M in taxation from New York University School of Law and received her J.D., magna cum laude, from Washington & Lee University School of Law, where she served as a Lead Articles Editor of the Washington & Lee Law Review.  Before receiving her J.D., Berit earned a B.A. in English from the University of North Carolina at Chapel Hill.
She is admitted to practice in Oregon and New York.
Presentations:
"Tax Considerations for Choice of Business Entity," Oregon State Bar – Broadbrush Taxation:  Tax Law for the Nonspecialist, October 16, 2015.
"Differences Between Partnerships and S Corporations," Oregon State Bar New Tax Lawyers Committee Speaker Series, June 24, 2015.
Publications:
"New Federal Legislation:  Defend Trade Secrets Act of 2016," Oregon State Bar Business Law Section Newsletter, Volume 1, No. 1, October 2016.
Practice Areas
< back to Our Team